Another chunk of time has passed. This time it didn't pass unnoticed. I had a wonderful summer and I'm sorry to see it end.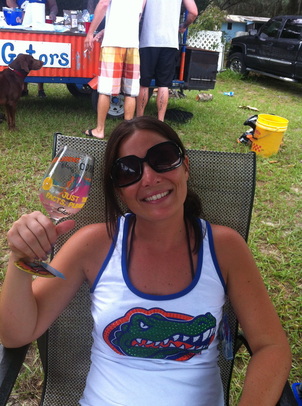 The highlight of the season was the wonderful visit I had with my daughter Shannon. We traveled to Florida to help her celebrate her 39th birthday, and what a celebration it was!I had the best time just being me. There was several times throughout the day that I found myself having little kid fun. I swam in the lake, soaked in the sun out on the floating dock, jumped and dove into the water, laughed, sang and loved. It was a glorious day.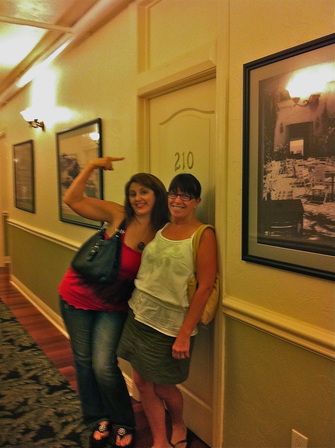 I also had the chance to hang out with a very dear friend. It was a special day, Shannon's birthday, so it was appropriate that the friend who delivered her with me should be in attendance. It was great to celebrate with Amber, and even better, we spent several evenings together catching up on memories, and making new ones.

Another highlight of the trip was the week we spent on Cumberland Island. It is the most fantastic place. It's practically in its natural state. There are only a handful of homes, and one main sand road that goes right down the center of the island. Wild horses roam freely and the sound of nature's music fills the air. Oh what an enchanted island.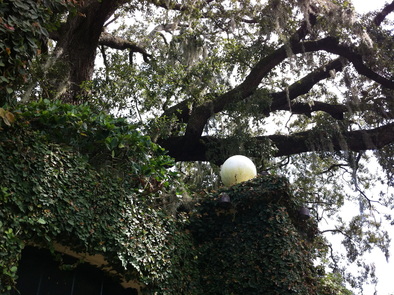 Jacksonville is a beautiful place too. I enjoyed my daily walks around the familiar neighborhood. I lived I Jax for many years just around the corner from where Shannon lives. It is lush and green unlike the brown hills of CA in the summertime.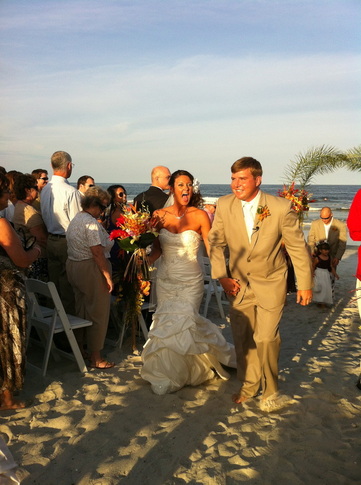 I also had the honor of attending a wedding. It was held on the beach and was a beautiful occasion. The bride was exuberant!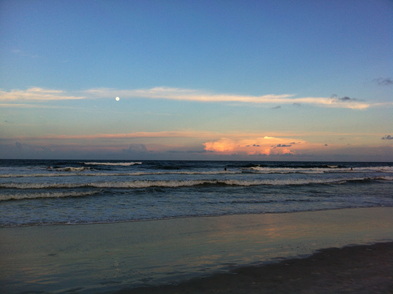 There are so many memories of the trip, too many to tell in this venue. All I can say is that we live in a beautiful country, filled with wonderful people, and there are none so special as family and friends.

So I begin the fall relaxed and ready to get back to work. Speaking of that, how do you like the new website? I invite you to look around and see what else is going on in my life!