Hey all! I'm excited to announce that I have opened a new ETSY shop. It is called
Harmony's Heritage.
In this shop you will find items from the past that can be used in assemblage art and collage pieces. There is also a section with vintage costume jewelry. Some of the pieces might have a rhinestone or two missing, but they are still of value to collectors. Or, if you are like me, they can be taken apart and repurposed.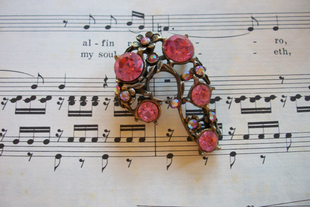 I spent yesterday with Mom sorting buttons. I can't wait to post the beautiful collections we've put together. I wonder how many of us cut the buttons off our old clothes to be used again. I know I have let some beauties go straight to the Goodwill.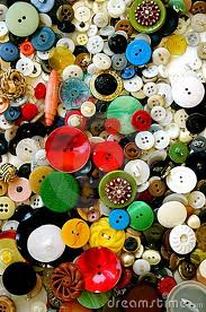 I am also looking forward to sharing some great vintage pictures. I love to use them in collage or for greeting cards.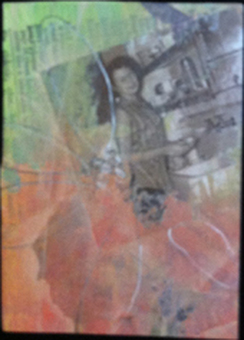 I am so excited about this new venture. I hope you will visit Harmony's Heritage often and share your creations with me.