It is hard to believe that Thanksgiving Day is right around the corner. Where does the time go? If it is Thanksgiving, then that means Christmas will be here and unfortunately gone before we know it. I always have mixed emotions about the holiday season.

It seems to me that we get too caught up in planning for the "day." I'm sure you agree that there is much too much attention given. Not that the exact holidays aren't important, they are. It's just that they come and go in a flash and they're gone before you know it.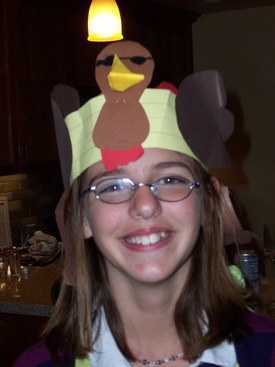 Take Thanksgiving. Yes, I am looking forward to a great meal with family and friends. We are sure to have a wonderful time.
The food and drink will flow, and we'll catch up with each other's lives and no doubt have stimulating conversation. The same is true on Christmas.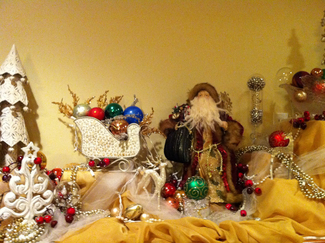 I love the decorations and the music and the laughter. But there is so much more to both holidays. The grandeur of the meaning behind these special days is often lost in transition. Celebrating how good God is to us, and the fact that He loves us so much He sent his Son, is something that I personally need to improve. It's not that I am not grateful or give thanks for my blessings. I's not that I don't recognize the saving grace of God through Christ. But the fact of the matter is I am a shallow pond when it comes to really giving praise and worship to our magnificent Lord.
It is my desire to really look and see, and appreciate all the glory of God and his creation. It is my desire to recognize the grace and mercy God has given me and continually gives to His creation. I want to grow stronger in my praise and worship. So as the holidays approach and are are celebrated, and time rolls on, I hope together as neighbors we love one another as God loves us, and we take time to stop and praise Him and worship him for all he has done.